Learning Objectives
By the end of this section, you will be able to:
Compare energy-generating processes within different types of cells.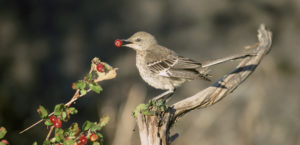 No matter how complex or advanced a machine, such as the latest cellular phone, the device cannot function without energy. Living things, similar to machines, have many complex components; they too cannot do anything without energy, which is why humans and all other organisms must "eat" in some form or another. That may be common knowledge, but how many people realize that every bite of every meal ingested depends on the process of photosynthesis?
References
Unless otherwise noted, images on this page are licensed under CC-BY 4.0 by OpenStax.
Text adapted from: OpenStax, Concepts of Biology. OpenStax CNX. May 18, 2016 http://cnx.org/contents/b3c1e1d2-839c-42b0-a314-e119a8aafbdd@9.10