Minako and Tom study in the computer lab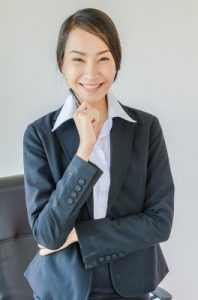 Her name is Minako.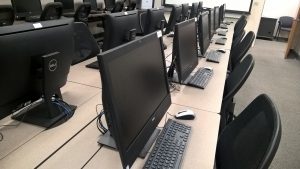 Her classroom is big.

She studies English on a computer.
This is a monitor. She reads on a monitor.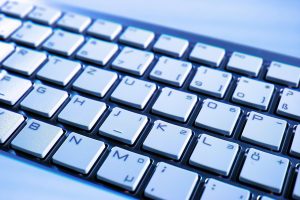 This is a keyboard. She types on a keyboard.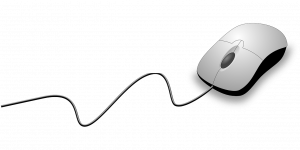 This is a mouse. She clicks with a mouse.

Minako listens to the computer.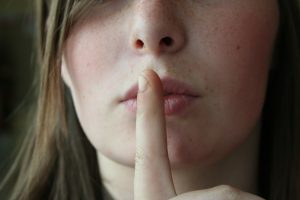 A classmate says "Shh!"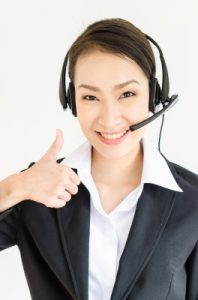 Minako uses headphones.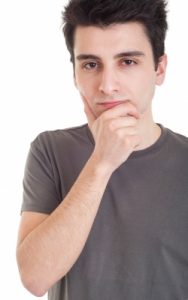 Tom asks, "Where is a printer?"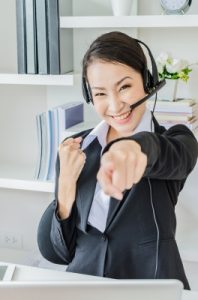 "It's over there."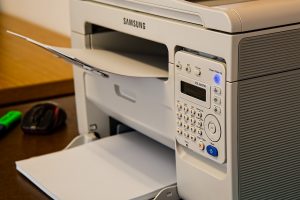 Tom sees the printer.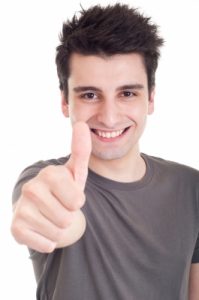 "Thanks!"
What things are in your classroom? Point to them.
computer
monitor
mouse
keyboard
headphones
printer
Images of Minako courtesy of mrsiraphol at freedigitalphotos.net
Images of Tom courtesy of artur84 at freedigitalphotos.net
All other images are public domain.