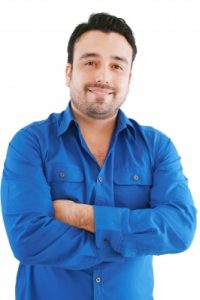 His name is Omar.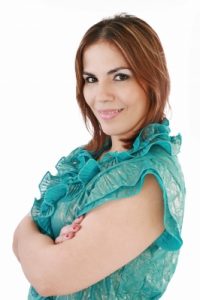 Her name is Rosa.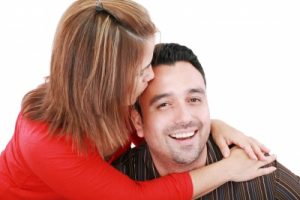 They are married.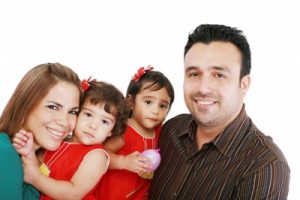 They are parents. He is a father. She is a mother. They have two children. They have two daughters.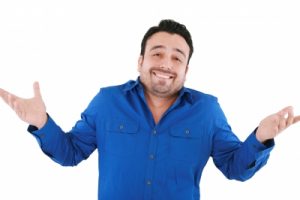 They don't have a son.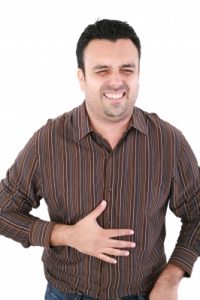 Omar is sick today.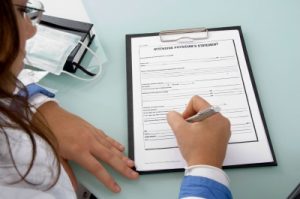 They visit the doctor's office.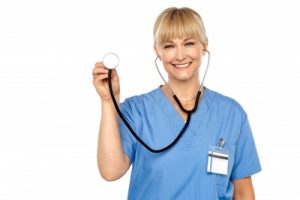 They talk to a nurse.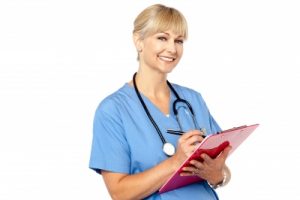 "How many children do you have?"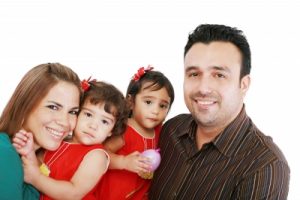 "We have two daughters."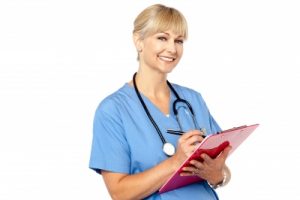 "How old are your daughters?"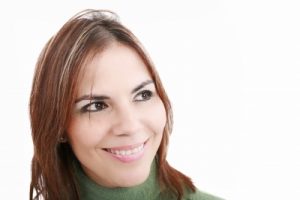 Rosa answers, "One is 3 years old. One is 4 years old."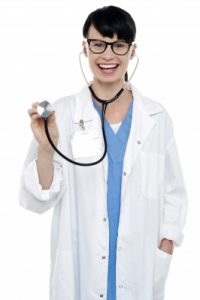 Here is the doctor.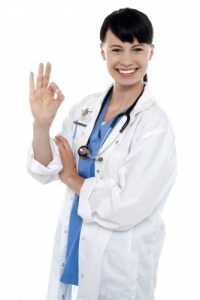 "Omar is OK."
How do you feel today?
I feel great!
I feel OK.
I am tired.
I don't feel well. I am sick.
Family images courtesy of David Castillo Dominici at freedigitalphotos.net
Medical images courtesy of stockimages at freedigitalphotos.net
All other images are public domain.