19

Paragraph Practice: What Do Others Say about Human Rights?

Read the quotes below. Choose one. Write a paragraph. Use a noun clause to paraphrase the quotation. Then share your opinions. What does it mean? Why is it important?
Exchange your work with another student. Read what they wrote. Reply to them in another paragraph. Don't say only things like "I agree" or "You're right." Try to add something meaningful to the discussion. Then return this to your partner.
Finally, read what your classmate wrote in reply to your paragraph. Then write a few sentences to share your reaction. Give this to your teacher; they will offer feedback on your writing.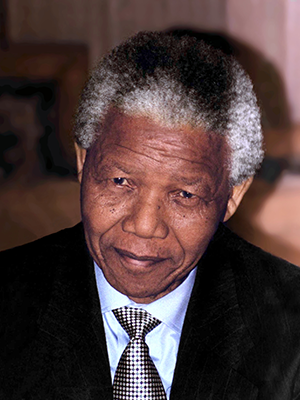 "To deny people their human rights is to challenge their very humanity."

NELSON MANDELA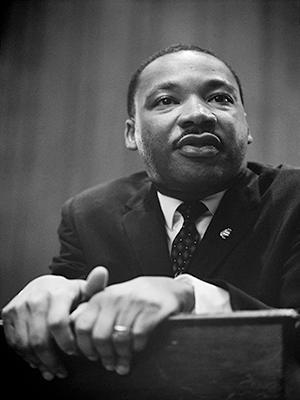 "A right delayed is a right denied."

MARTIN LUTHER KING, JR.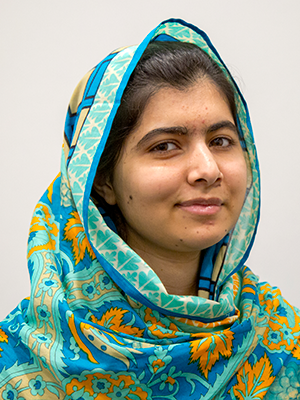 "We cannot all succeed when half of us are held back."

MALALA YOUSAFZAI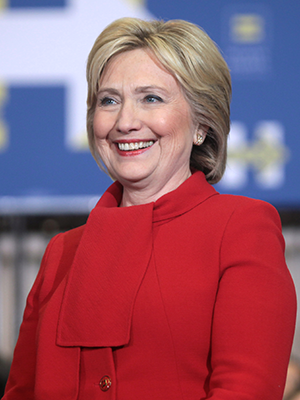 "Human rights are women's rights, and women's rights are human rights."

HILLARY CLINTON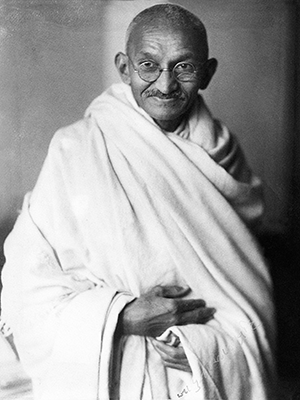 "Be the change you want to see in the world."

MAHATMA GANDHI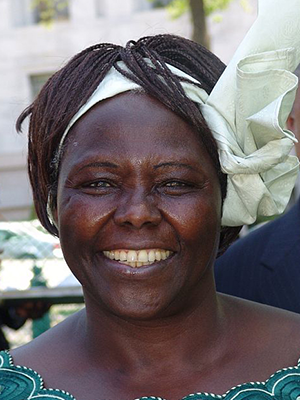 "In a few decades, the relationship between the environment, resources and conflict may seem almost as obvious as the connection we see today between human rights, democracy and peace."

WANGARI MAATHAI
Here are some sentences with common errors. Follow the instructions to practice editing.