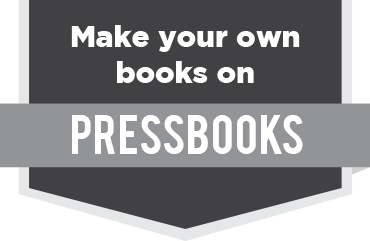 Make your own books on Pressbooks
Elementary forest measurements techniques are explained in context with practical, "how to" fieldwork tips.
This is a forest measurements textbook written for field technicians. Silvicultural applications and illustrations are provided to demonstrate the relevance of the measurements. Special "technique tips" for each skill are intended to help increase data collection accuracy and confidence. These include how to avoid common pitfalls, effective short cuts and essentials for recording field data correctly. The emphasis is on elementary skills; it is not intended to be a timber cruising guide.