2.5. Misusing Statistics
Shanell Sanchez
Genocide: Misuse of Statistics Exercise
The misuse of statistics promotes crime myths and generates fear of crime. There are various ways that we can misuse statistics, such as limiting public access to critical information, intending to mislead the public by presenting false information, or using deceptive formats to present information. [1]
Exercise: Find a news article that demonstrates an apparent misuse of statistics for a crime OR an article that demonstrates that people are trying to get release accurate and reliable information about a crime. Specifically, discuss how it is a misuse of statistics or not and why that particular article was picked in 500 words.
For example, the article I found is about the genocide in Myanmar. The article is titled, "What is happening in Myanmar is genocide. Call it by its name" in the Washington Post. For a long time, no one referred to this crime as a genocide, and there were deliberate attempts by the government in Myanmar and the world to not refer to it as genocide. Despite visual evidence that a genocide was occurring, the government tried to deny it. The news said, "NO MORE. Call it what it is."
https://www.washingtonpost.com/opinions/global-opinions/what-is-happening-in-myanmar-is-genocide-call-it-by-its-name/2018/08/29/611a1090-aafe-11e8-a8d7-0f63ab8b1370_story.html?utm_term=.9e76f629a8b3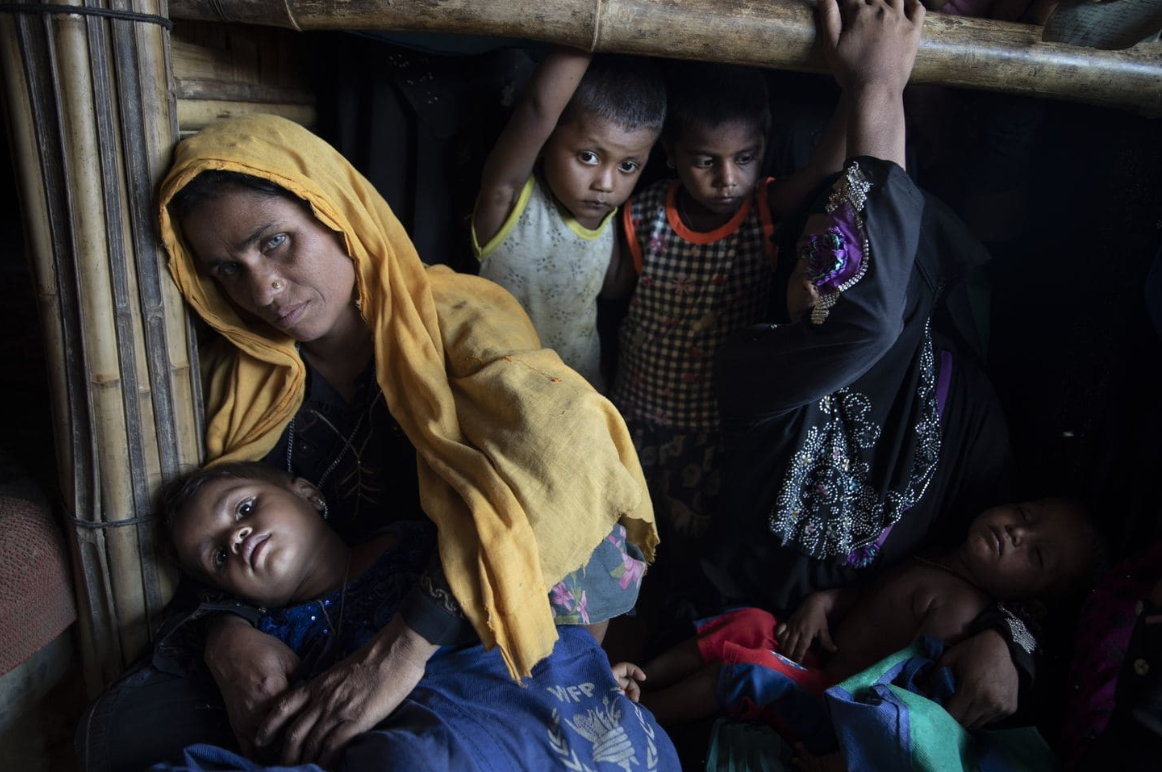 Watch the video link embedded at the top of the CNN news clip where the Monks say the international community is wrong and it is not genocide. However, the United Nations took a stance by calling it genocide and calling for the end of it. https://www.cnn.com/2017/11/25/asia/myanmar-buddhist-nationalism-mabatha/index.html
Misusing statistics can happen all the time, and sometimes it is intentional, others accidental. When we think back to the example of my grandfather, he would just cite stats out of nowhere. However, he had never really studied any of the issues and his sources were unreliable. As a child, I often wondered how he knew this? He did not intend to spew inaccurate facts but accidentally did to us because he listened to someone who thought they had knowledge. This happens often when people give 'opinions' without facts, which they are merely opinions. It is important to be able to distinguish this.
---
Kappler, V., & Potter, G. 2018. The Mythology of Crime and Criminal Justice (5th ed.). Waveland Press, Inc: Long Grove. ↵