Welcome to Technical Writing at LBCC, a free Open Education Resource (OER) e-textbook for Writing 227, Technical Writing at Linn-Benton Community College.
This textbook is designed to give students an overview of the kinds of writing they'll be expected to do in upper-level college courses, the workplace, and beyond. The book covers the main elements of technical communication and provides students opportunities to put those elements into practice. It explores how writers locate, create, and deliver technical information. Even if you don't see yourself becoming a technical writer or having to do much writing for your career, having solid communications skills will still benefit you. Nearly all employers seek one thing in common: candidates who possess strong communications skills. This textbook will help you develop and hone those skills.
According to Suzan Last in Technical Writing Essentials, "Every job posting you see will almost certainly ask for candidates with excellent communications skills and the ability to work effectively in teams. The ability to communicate clearly and effectively in written, verbal, visual, and interpersonal contexts is vital for success and advancement in the workplace."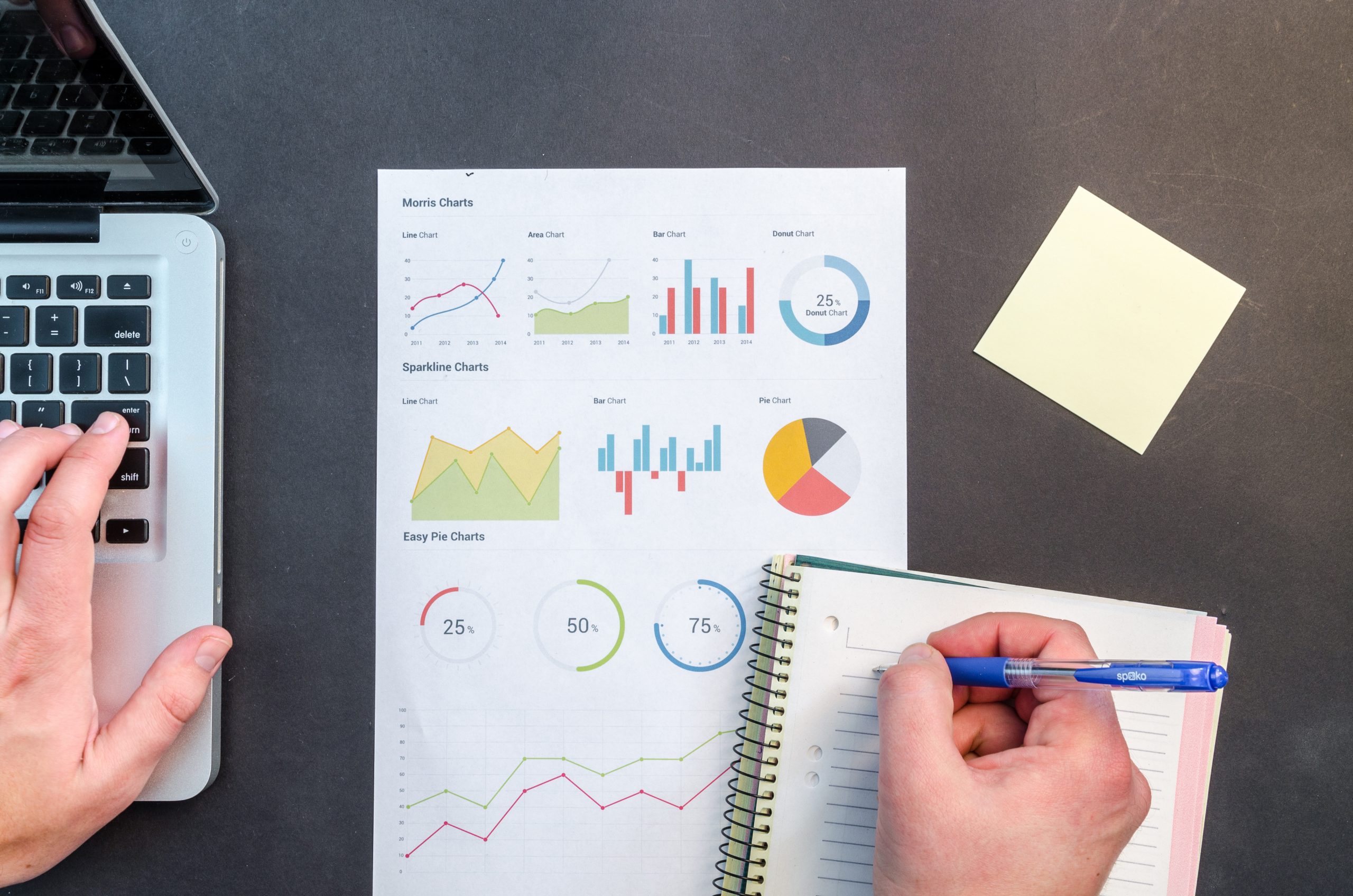 The following chapters will introduce and define technical writing in more depth, but you might be surprised to know that you use technical documentation on a regular basis. Any time you read printed instructions, technical specifications, or business correspondence, you're encountering different forms of technical writing. You may have done some technical writing already, such as writing a cover letter or formatting a resume. You may even engage in technical writing on a daily basis if, for example, you communicate with your co-workers, classmates, or instructors via email, forums, blogs, and/or social media platforms.
This course and this textbook will provide you instruction and practice in writing documents commonly used in the workplace, such as emails, memos, and letters, as well as employment documents, such as resumes and cover letters. You will also learn about writing descriptions, summaries, instructions, proposals, and various technical reports. You will learn about the importance of audience and purpose in technical communication and how to choose a format and style appropriate for your specific audience and purpose. You will also have an opportunity to work collaboratively with your classmates.
According to Cassandra Race in Open Technical Communication, "Today, writing is a more important skill for professionals than ever before. …writing today is not a frill for the few, but an essential skill for the many." Put simply, good communications skills, particularly in writing, are essential for success in today's workplace. This textbook's aim is to help prepare you to succeed.
Writing 227 (Technical Writing) along with this textbook introduces students to the types of writing they will encounter in business, industry, the academic world, and government. It examines the rhetorical nature of writing and asks students to think critically about content, audience, argument and structure. Students will learn how to effectively design documents, present instructions, create proposals and produce technical documents and reports.
The course and this textbook will help you become more successful at:
Analyzing the rhetorical needs (the needs of your audience in relationship to the document) for college-level evidence-based technical writing assignments;
Applying appropriate levels of critical thinking strategies (knowledge, comprehension, application, analysis, synthesis, evaluation) in written assignments, with an emphasis on technical, evidence-based analysis, reporting, application, and evaluation;
Implementing appropriate rhetorical elements and organization (executive summary, introduction, thesis, development and research-based support, visual evidence, conclusion, etc.) in written assignments, with an emphasis on technical evidence-based analysis, reporting, and evaluation assignments;
Locating, evaluating, and integrating high-quality information and opinion appropriate for technical evidence-based assignments; and
Crafting sentences and paragraphs that communicate their ideas clearly and effectively using words, sentence patterns, and writing conventions to make your writing clear, credible, and precise.