28

Body Volume by Displacement
Volume by Displacement
The (submersion, or dunking method) can be used to accurately measure the of the human body and other oddly shaped objects by measuring the volume of fluid displaced when the object is submerged, as illustrated in the figure below.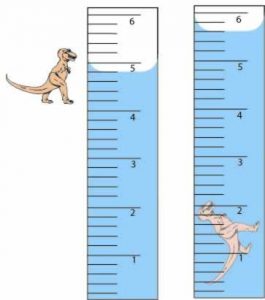 Body Volume
Measuring body with the requires specialized equipment, such as a large tub of water with volume grading (markings) or a special scale that can measure the of a submerged person. Recently technologies have been developed that allow for air rather than water to be used as the submersion fluid, opening up the method to a broader set of the population [2]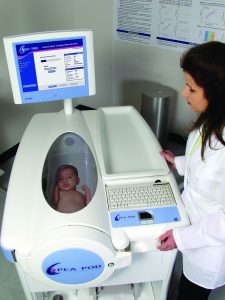 ---
method for determining the volume of an object by measuring how much water it displaces
a quantity of space, such as the volume within a box or the volume taken up by an object.
the reading on a scale that is used to measure the weight of an object that is submerged in a fluid